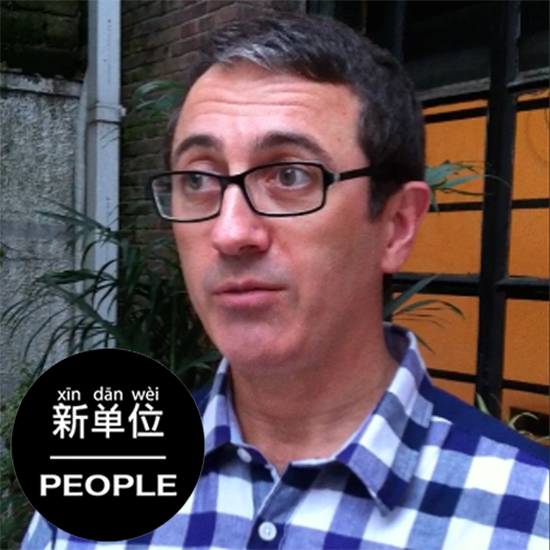 30 years in ERP and Management Consulting doing tech R&D, manufacturing systems Python coder, ZigBee hacker, Buddhist Vegetarian, Cyclist (in Shanghai) tweet as @zoom6628 and blog as zoom6628.typepad.com.
Who are you and what do you do?
My name is Matt Taylor. I'm actually product manager for Asia-Pacific for a large multi-national company. In my free time, when I get some, I work on a couple of projects. One is a platform for bringing people together, and we using that for things like changing the way that corporate finance's done. We also have a lot of economic developments, we have another one for public sharing health information. The most exciting thing is for helping my son on his PhD project which is a logistics project for disasters. So when disasters occur, we are actually designing and building a system for communications so that people know where the supplies are……
What are you passionate about and what motivates you?
Basically, (at my heart)I love helping other people, to see people happy or safe or successful….then I'll be happy.
How do you think coworking can help you to achieve your passion and purpose?
Coworking to me is a chance to feel like to…… you don't have to interrupt other people somehow you just have to sit on other creative people, people have interesting ideas and new ideas. It's kinda like you are a absorber…… I joined Xindanwei meet other people if they got something to share.