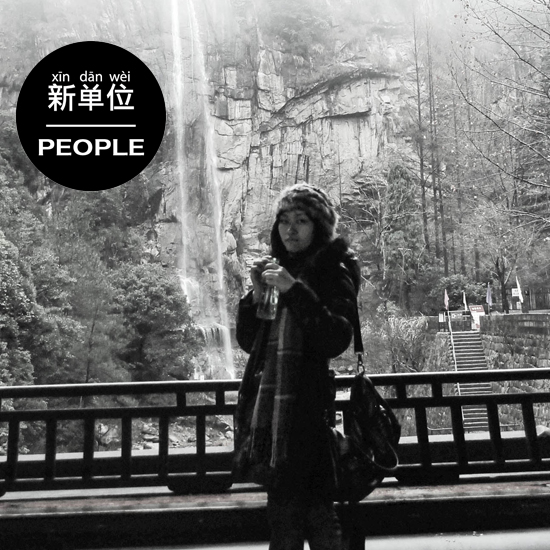 1. Welcome to Xindanwei.com, Please introduce yourself. Could you tell us where you're from and how you got started in this field?
I am very glad to have this opportunity to introduce our design studio. My name is Zhang Jin, a professional industrial designer working in Shanghai. After graduation, I have been working in companies and also as freelance designer.Now I founded Moodian Industrial Design Studio with some friends.
2. Can you tell me about moodian industrial design, the studio you are the founder for and what you do for them?
The Moodian Industrial Design Studio is divided into three parts… industrial design, concept design mainly provide outsourcingdesign services for factories and companies,and graphic design inludes enterprise image planning,setting up the CIS system for newly created companies and graphic design outsourcing for enterprise. In addition, we also provide creative gift to office
.Now we are still thinking about how to bundled the studio's business bundled together better .
3. What do you tell clients who are unsure of what they want?
We will try to help our guests comb through the ideal requirements from the professinal point and with great patience.
4. From your perspective what would you say are some positives and negatives of being a independent  designer?
What is the most important and attractive for independent designers is freedom, which many people earnestly aspire to. I belive that independent designers should be more social because they can benifit from communication with people and expand their network.
5. What are your future steps?
The first step is to sustain the stable development of our company,and then seek cooperation with factories to develop and sellsome new products.We would like to build our own brand.
6. Thanks again for providing Xindanwei.com this opportunity to interview you. Any final thoughts for our readers?
Xin Dan Wei is a good platform where I can get to know more similar entrepreneurs here and share our ideas and experience.I would love to make friends here and share our experience. Please feel free to contact me!