Property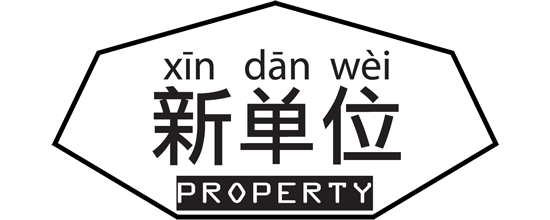 xīndānwèi|PROPERTY: It is not about place, it is about people. 
Xindanwei grows, so do our members. That's why we have developed a plan to apply our people-powered approach among various of imaginative and extraordinary spaces and buildings around the city, in order to accommodate the growth of our members, allow more community participation and increase the the intensification of social and financial values for our community members.
xīndānwèi|PROPERTY is our new space service on providing creative event venues, flexible office spaces and retailing locations in Shanghai. Exhibition & event space is emphasized where you can host cocktail party or conference for up to 200 people. With xīndānwèi|PROPERTY, we now not only provide flexible office solutions for small business and startup entrepreneurs, but are also able to host and provide service to larger scale events as well as providing pro-level working space for startups in different urban areas while always keeping them connected with other members in the creative professional network of Xindanwei.