Blue Lotus Top Space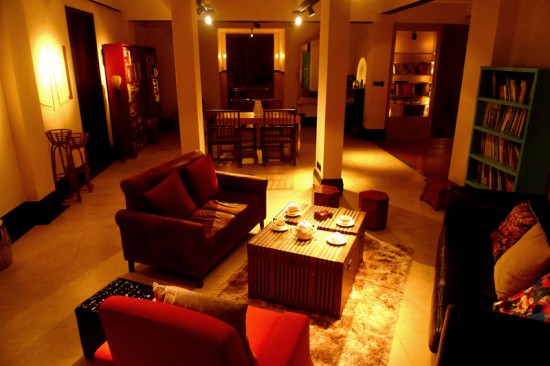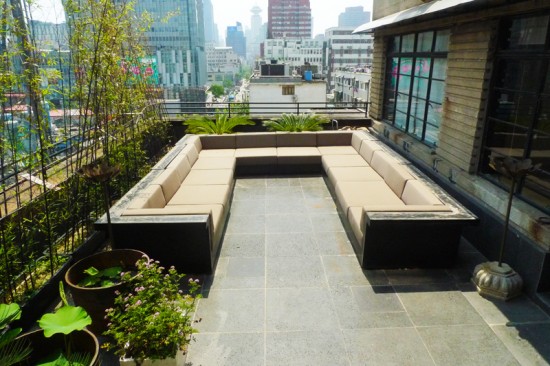 Blue Lotus Top Space is located at No. 2 Tianjin Road which situated at the old British concession, Art Deco architecture with convenient transport, close to Nanjing Road and the Bund. Awarded by Shanghai Outstanding Heritage, the building was designed by well-known architect Jingpei Li.
Blue Lotus Top Space is around 460 sqm wide open space, several meeting and multi function room, fully-equipped kitchen and 2 big balcony; central air-conditioning, professional lighting effect, stereophonic sound system, projection equipment and broad-band. Regarding to different needs of all sorts of occasion, the space provides flexible services and consultant, including meal/drink, meeting preparation, on-site decoration and coordinate; fine services gives the opportunity to have a fashionable, inspiring and memorable event.