About Xindanwei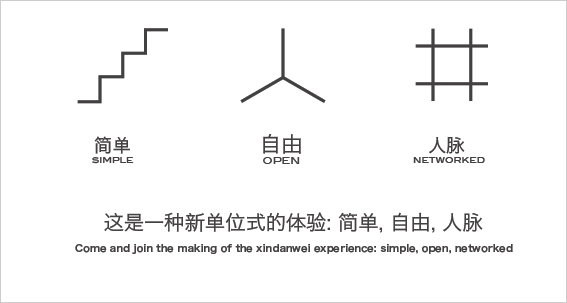 xindanwei@07/2009-09/2010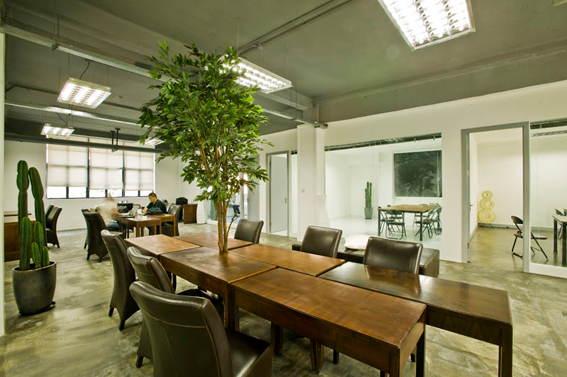 Xindanwei: A new way of working
Listed as FastCompany's "The World's Top 10 Most Innovative Companies in China", Xindanwei is the first and largest multidisciplinary coworking community and one of the most important grass-root creative centers in China. We mingle, catalyze and support creative leaders, startups and innovators locally and around the world. We create community workspaces, accelerate serendipity, facilitate knowledge sharing and collaboration, showcase and co-develop new models and projects with world-changing potential.
Xindanwei combines the best elements of a workspace (productive, functional) with a social media platform (hybrid, real-time, efficient) and a creative hub (social, energetic, creative). This gives people their own workspace in a community, while also providing opportunities to share knowledge and get inspired face-to-face and succeed through collaboration with other members.
More about Xindanwei, please read our stories.