bookable event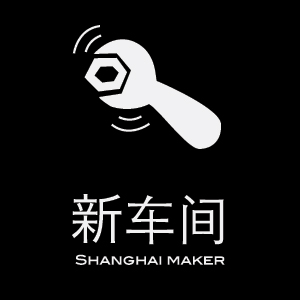 Welcome to arduino workshop


Date: April 25, 1:00-2:00 PM.
Cost: free
Host: David Li

Arduino is a popular open source physical platform. This workshop is for people interested in playing with Arduino to get together and build something with Arduino. The workshop is a group activity. We will follow the book "Making Things Talk" to get everyone started with Arduino.
more information:
Arduino: http://www.arduino.cc/
Making Things Talk: http://oreilly.com/catalog/9780596510510
Registrered users for this event:
(in total 19).