bookable event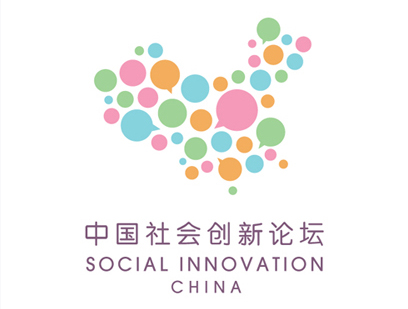 Social Innovation China
Time: April 24th 2010 10:00am
Cost: free
Social Innovation China is an unstructured and open event bringing together the local and international community of:
1.social entrepreneurs and changemakers
2.innovators, artists and geeks who use technology and creativity for good
3.people interested in social responsibility and making a difference
This event is a platform to network, exchange ideas, explore collaboration and Get Things Done.
Social Innovation China is a free-form 'unconference.'  All participants are invited to speak and present their ideas: participants will meet in the morning, share topic ideas and then freely find discussions that interest them over the course of the day. The content of the event will be up to you – whatever you're interested in sharing and learning about.
We'll provide the space, the a/v, food and beverages. You bring your passions, your ideas and your energy!
check the website to find more
http://socialinnovationchina.org/

Registrered users for this event:
(in total 8).