bookable event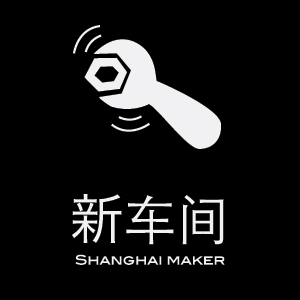 arduino workshop


Date: May 9, 1:00-5:00 PM.
Cost: 30yuan/person
Host: David Li

The plan for the workshop is:
1. A brief introduction to the Arduino platform (the board, the software and the programming environment), 30 minutes
2. All are welcomed to present the things you want to build with Arduino. It could be big or small. The goal is to keep an open discussion, share ideas and find partner.
3. Just start working on projects. The whole idea of the workshop is to get everyone together and allocate time to work on your projects.


more information:
Arduino: http://www.arduino.cc/
Making Things Talk: http://oreilly.com/catalog/9780596510510
Registrered users for this event:
(in total 7).