bookable event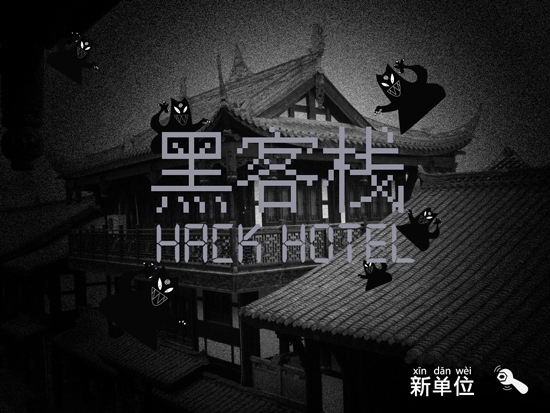 Intro to Hotel Hack: a hacker space in Shanghai


Date: 9.11 2:00~5:00PM
Cost: 30yuan/person(free for kids)
Host: David Li
Location:xindanwei


Hack Hotel is first of its kind in Shanghai. It provide hackers/tinkers a home away from home to work on projects with a community of hackers to collaborate with and learn from. The Hack Hotel will open in a temporary location for 6 weeks as a demonstration of the concepts in hope to attract large enough community to make the idea viable for self-sustainable growth.
This meeting will feature the following:
Open Source Hardware: what and why?
Hack Hotel: the concept and the space
Some Arduino and other project demo
Hack Hotel kick off projects: a few projects we'd like to do and looking for hackers to join
Registrered users for this event:
(in total 9).