[lang_en]
Apply for Membership

Sign up is easy! Please fill in the form and pay on your first day to our workspace. Come to chair with us!
[gravityform id="4" name="Chair Membership" title="false" description="false" ajax="true"]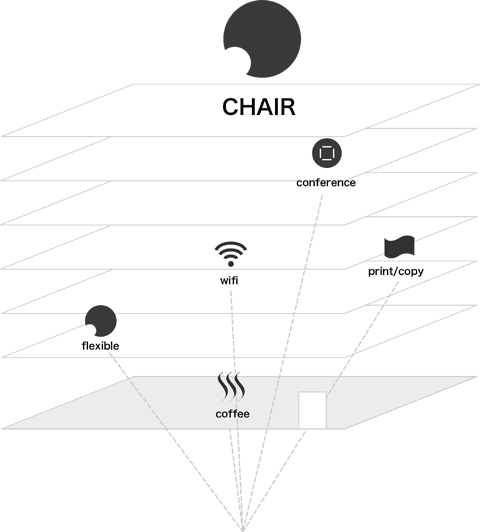 Why Chair Member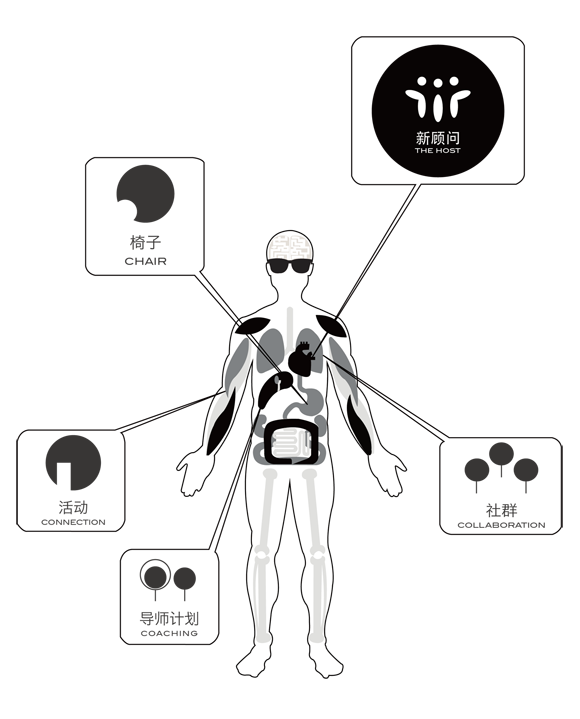 For startups:
Promote you to 10,000 people + 8 hour curriculum /mentorship hours + improve communication/presentation skills in 2 hours + daily comraderie + work from 3 top locations
For people supporting startups:
0 distance to great idea's and projects + participate in projects through 8 hour curriculum/mentorship hours + improve listening/communication/debriefing skill in 2 hours + daily comraderie + work from 3 top locations
Chair membership is an exclusive "startup community" program including workspaces to help impact-focused commercial companies grow to the next level. Instead of tackling the barriers of start-up alone, we create a community to share resources, expertise and a network to scale faster.
HOW ARE WE DIFFERENT?
Chair membership makes it possible for you to work from three amazing and unique Xindanwei workspaces located in the most beautiful neighborhood of Shanghai formal French concession. For just 500RMB/month, the Xindanwei Chair Membership makes it easier for you to work anytime during the workdays, in any location that is most convenient for you, and mix with different likeminded people who inspires you and brings business to you. The Xindanwei membership provides you with the following Community Host services:
COLLABORATION
Share insights, ideas, events and resources with our network of like-minded companies and 10,000 followers. Building a network takes years, joining a network takes seconds.
CONNECTION
Connect with our local partners, media affiliates, and investors who can help offer avenues for growth, exposure and funding through our community events.
COACHING
Receive group or one-on-one coaching from our close network of mentors (social entrepreneurs, corporates and business owners) whom can offer invaluable insight into your development.
Who is Chair member?
Michael Michelini, Stefanie Vallee, Habib Belaribi, Patrick Cai, Matt Taylor, Sacha Guyon


 ¥500/person/month


 6M high speed wireless Internet access


network printing and photocopying

 free "Community Host services" 

 50% discount on meeting room use(10RMB/person/hour)

 free tea supply in lounge area
50% discount on all the Xindanwei open events entry
Can rent the storage closet for 85rmb/month
Minimum 3 months contract
20% Discount at Xin Cafe
*Opening time 9:30 – 18:30 (Working day)
*Access to other Xindanwei workspaces
*Referred by existing member ONLY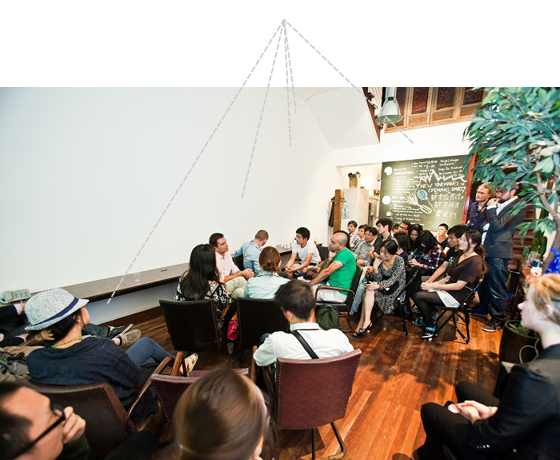 [/lang_en]
[lang_cn]
申请购买
支付"椅子会员"非常简单!您可以在这里填写您的基本信息,在工作当天支付您的会员费即可。赶快来和我们一起工作吧!
[gravityform id="4" name="Chair Membership" title="false" description="false" ajax="true"]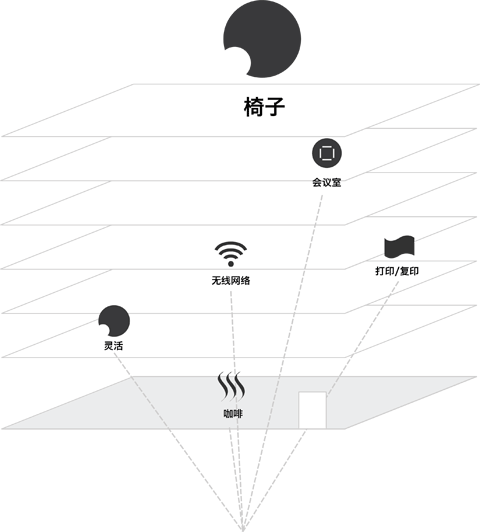 为什么选择椅子会员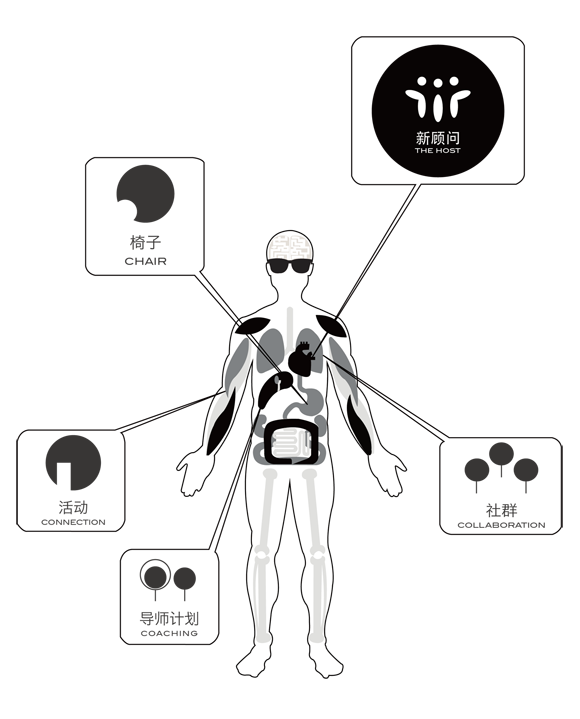 如果您是早期创业者?
在一万人中推广你,每月八小时的社群活动和导师计划,两小时之内提高沟通及演讲能力,每天都与志同道合的人在一起,可以在三个创意空间工作。
如果您想要帮助早期创业者?
0距离接触大量创业团队的创新项目和想法,每月8小时通过社群活动导师计划参与项目或者进行投资,2小时快速提高聆听沟通和发问能力,每天都与志同道合的人在一起,可以在三个创意空间工作。
针对谁?我们有甚麽不同?
椅子会员针对起步时期的创业者,自由职业者,投资人,创业导师们的"创业生态社群" 计划。我们除了为大家提供新单位位于上海前法租界最迷人地段的三个独特美丽的工作空间,从此您可以在任何工作时间根据你的心情,喜好和便利程度,在任何一个新单位办公,开会,学习,交流。在这里您每天都会碰到大量各式各样来自全世界的有趣人群,随时都有可能邂逅你未来的合伙人,客户,投资人甚至知己,更重要的是可以让他们参与社群活动,通过新顾问社群服务获得彼此的支持与帮助。
1.社群:免费通过新单位网络渠道将你的观点,想法,活动,项目和需求发给超过新单位一万名的关注者。
2.活动:通过共同组织和主持的线下活动,将项目和需求介绍给其他会员和特邀嘉宾(包括投资人,媒体,专业导师和本行业创业领袖)
3.专业导师计划:我们的导师也是椅子会员,他们是来自于各行各业的资深专业人士,全部都受到过新单位导师基本培训,我们会有针对性的邀请他们参加社群活动,公开或一对一地给您进行指导和咨询。
谁是椅子会员?
Michael Michelini, Stefanie Vallee, Habib Belaribi, Patrick Cai, Matt Taylor, Sacha Guyon 


 每月500元/人


 6M 光纤接入


免费茶水


高速打印复印扫描


 使用会议室享受50%折扣优惠(原价20元/小时/人)


 免费新顾问社群服务
参加新单位所有公开活动享受50%折扣优惠(原价40元/次)
可租用储藏柜(每月85元)
最少需签署三个月合同
在新咖啡享受八折会员折扣
*开放时间9:30-18:30(工作日)
*也可在新单位其他门店享受同等服务
*购买此服务需要得到现有会员推荐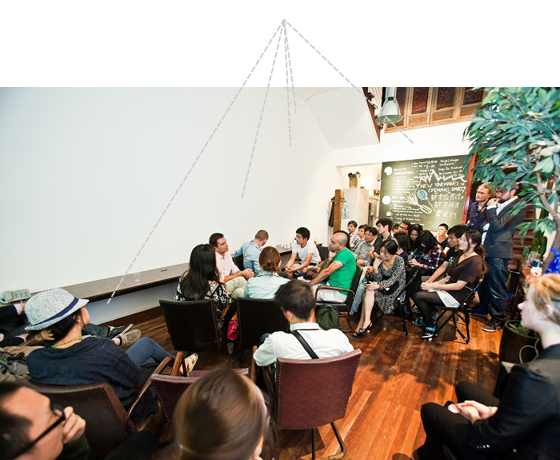 [/lang_cn]